Welcome to Diablo Valley Corvettes
Diablo Valley Corvette Club (DVC) is dedicated to promoting camaraderie among Corvette owners. We participate in social activities, car shows and autocross racing. We have many single day events as well as multiday outings each year. The club is an active member of the Western States Corvette Council (WSCC).
DVC is based in Concord, CA with most of our members living in the local area. However some of our members come from as far away as Sacramento because of our great program.
Vette-O-Rama - The DVC Annual Car Show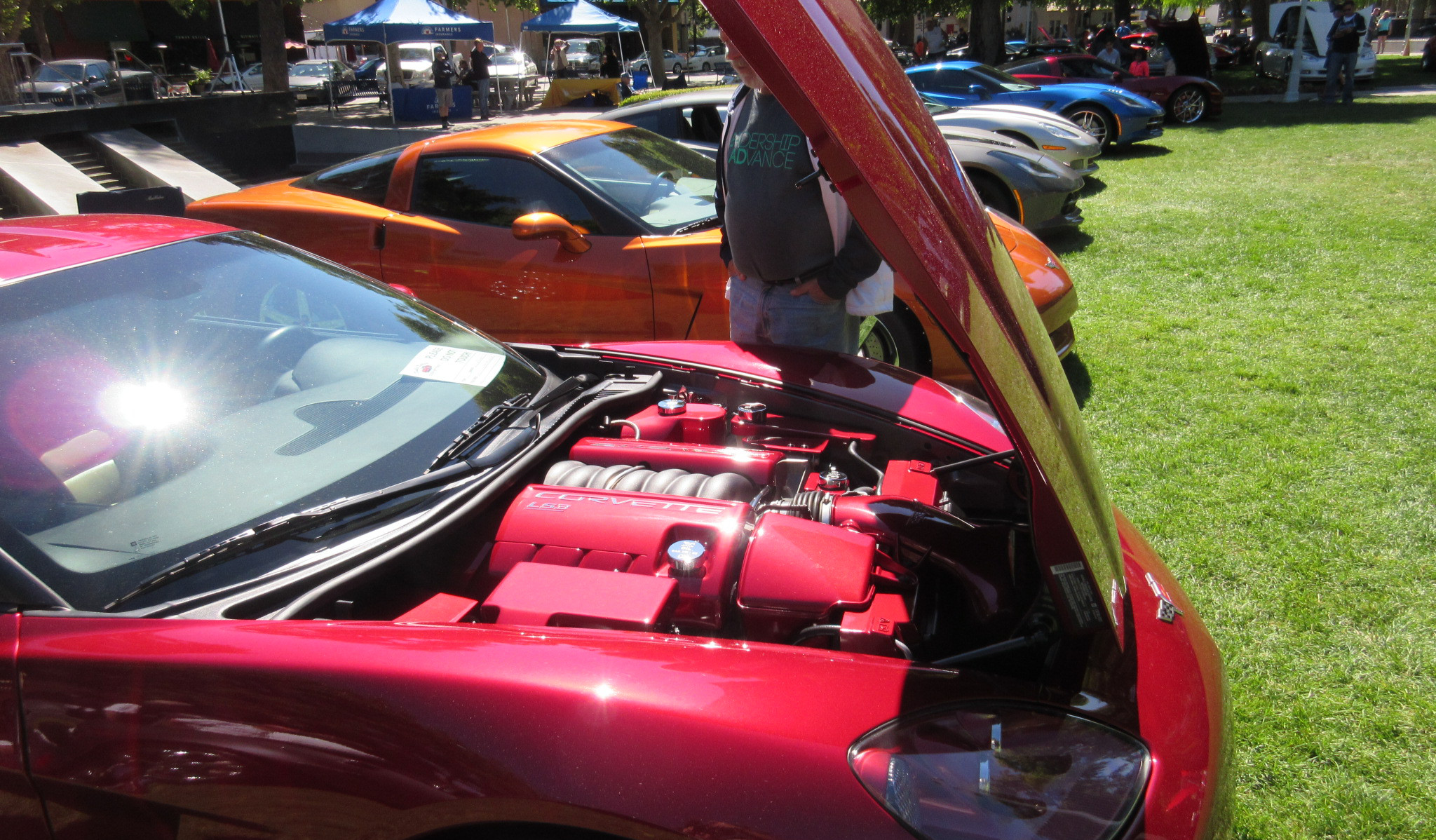 We are proudly sponsored by:
Abel Chevrolet
280 N. Front Street
Rio Vista, CA 94571
Sale: 707-507-5055
Service: 707-507-5066